Lady Hopetoun | Steaming Sundays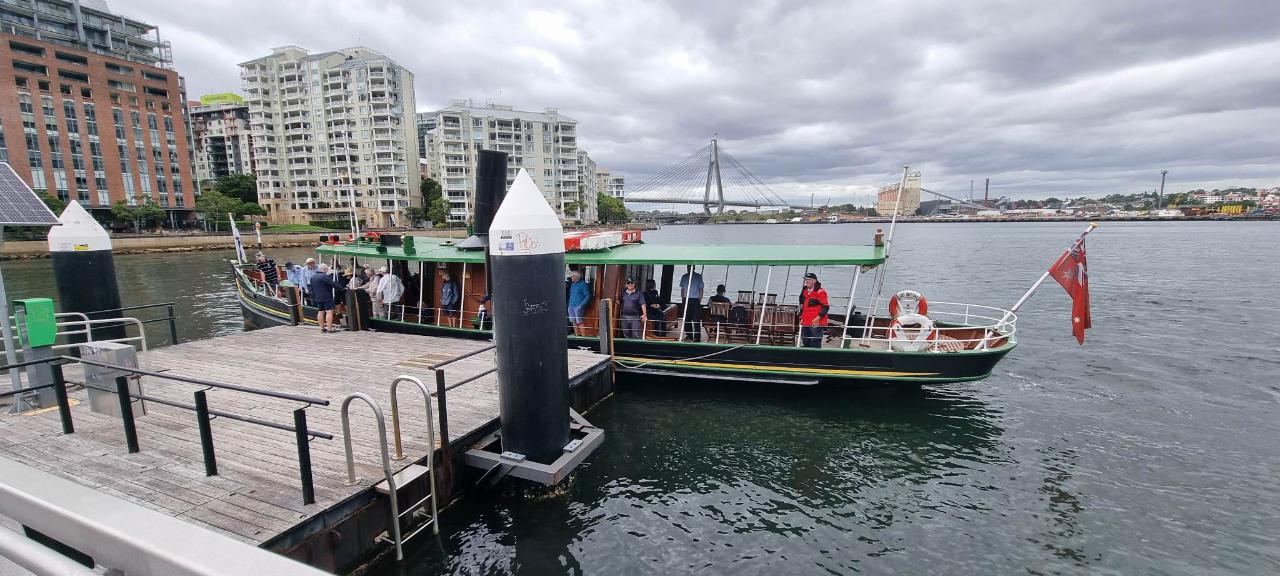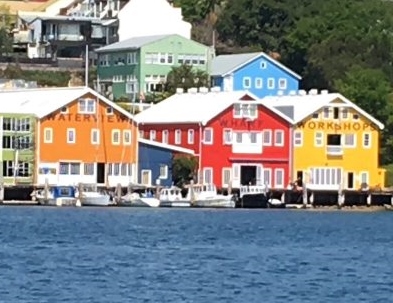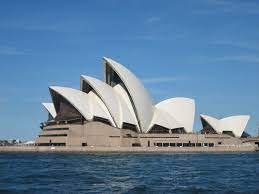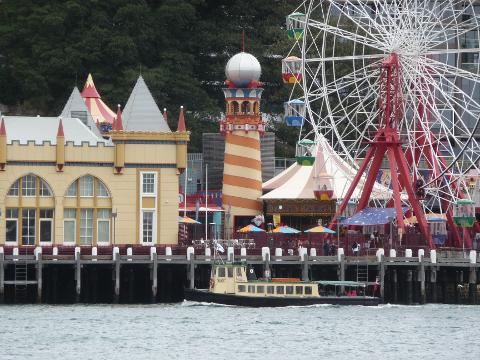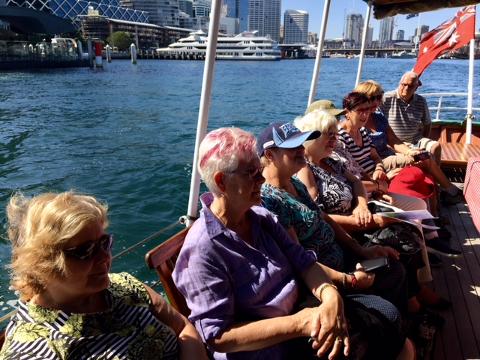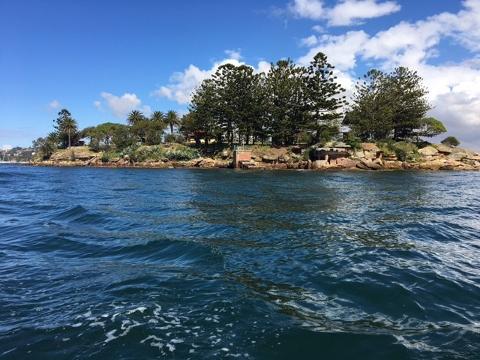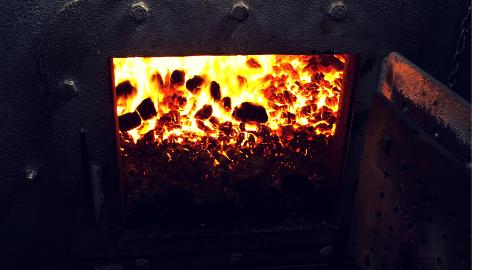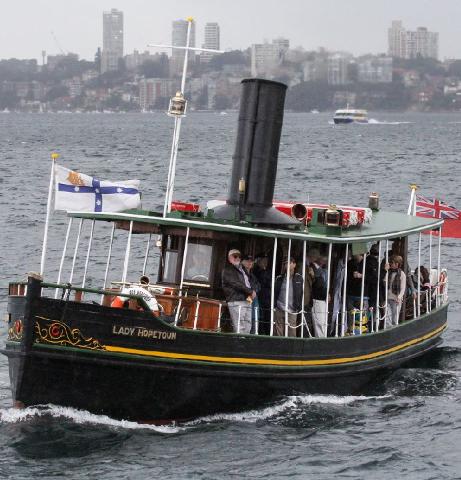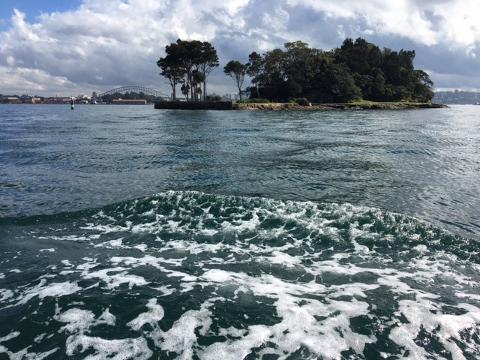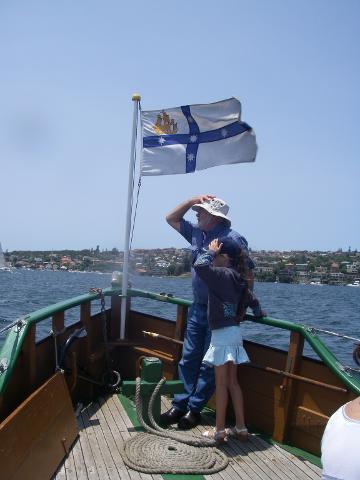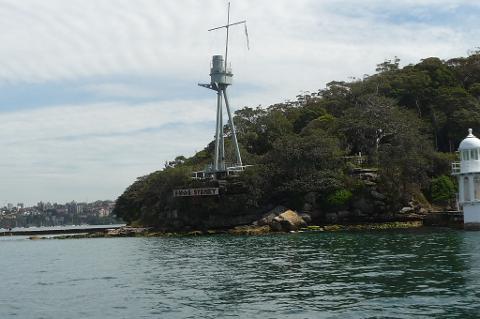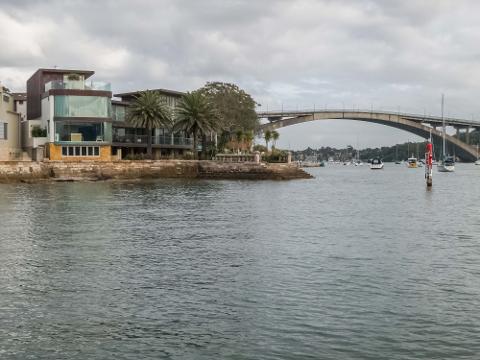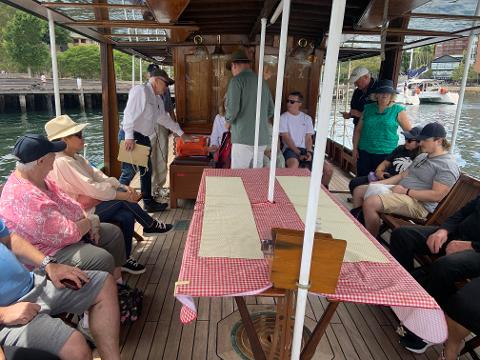 Duration: 150 Minutes
Location: Pyrmont, NSW
Event Details:

A leisurely Sunday BYO lunch aboard an historic steamer, while you cruise the waters of Sydney Harbour. What could be better?
Bring along a picnic lunch and beverages of your choice and board our VIP and Vice-Regal steam launch
Lady Hopetoun,
a grand old lady of 121-years, while you discover interesting places and learn about their history. Or just sit back and enjoy the ever-changing views of Sydney Harbour on this two and a half hour cruise.
The route we take is influenced by conditions on the day but there's an experienced tour guide aboard who will point out the landmarks and can help with interesting background.
East -
During summer months we typically head east under Sydney Harbour Bridge, pass
the Opera House then along the southern shore of the main harbour. We cross to
the northern shore to pass the Zoo and north shore landmarks and bays before
once again passing under the Bridge.

West -
Our mainly winter route also heads east under the bridge, but we swing around Fort
Denison then head west along the northern shore. Once past the Bridge we see
bays full of history, and we pass harbour islands and former dockyards where
ships of yesteryear were built and maintained.
But whatever the route, essentially it's a cruise to relax and enjoy your Sunday.

Event Information:
Catering: Bring Your Own food & beverages.
What to wear: Bring a windproof jacket as the breeze can be cool on the Harbour. Please wear sensible footwear – stilettos and sharp-heeled shoes are strictly prohibited.
Vessel: 1902 VIP Steam Launch Lady Hopetoun

Transport:
Walk from Town Hall station across the historic Pyrmont Bridge (15 min), then walk to Pirrama Park (11 min)
Pyrmont Bay ferry from Wharf 5 at Circular Quay. Alight at Pyrmont Bay, walk to Pirrama Park (11 min)
Light Rail L1 from Central Station. Alight at John Street Square, then walk down Harris Street to Pirrama Park (5 min)
Parking:
Jones Bay Wharf Car Park, 17-23 Pirrama Road, Pyrmont and a 5 min walk to Pirrama Park


Full terms and conditions: click here.