Tall Ship James Craig Voyage: Sydney to Hobart 2023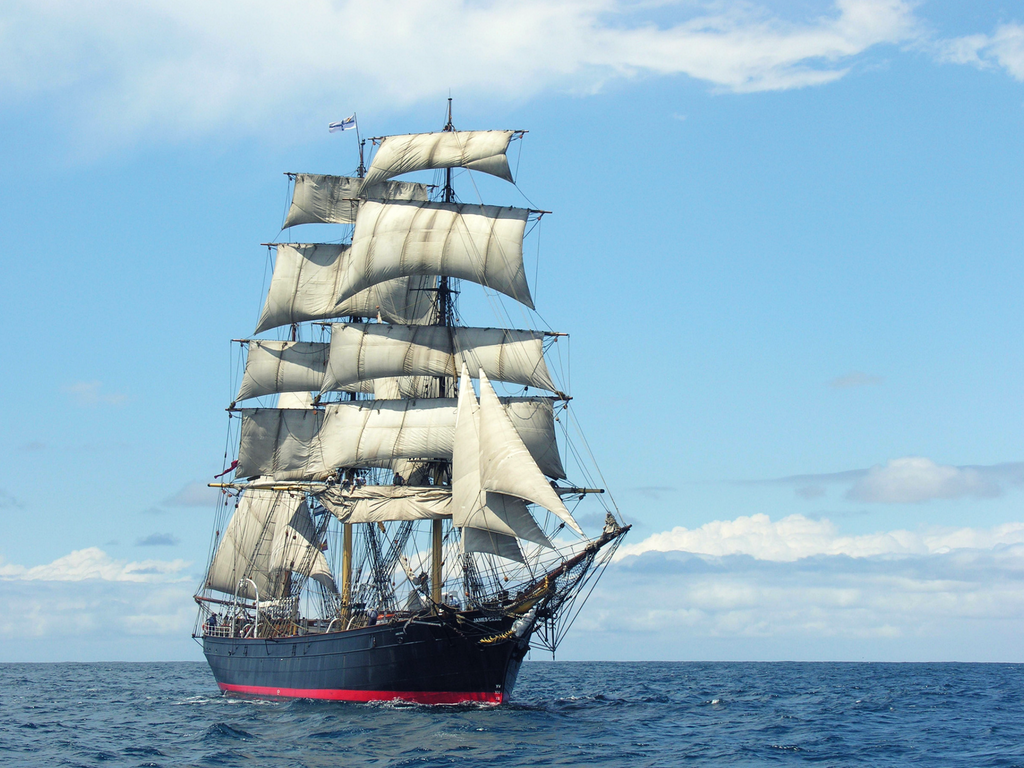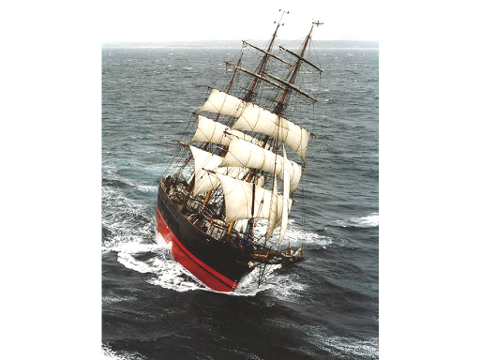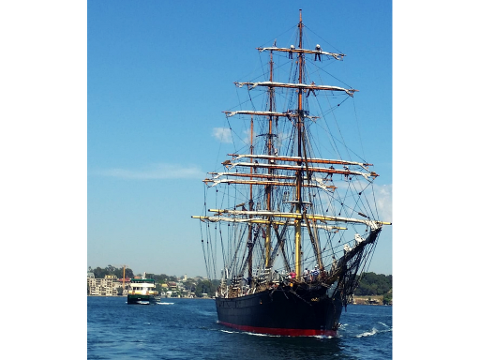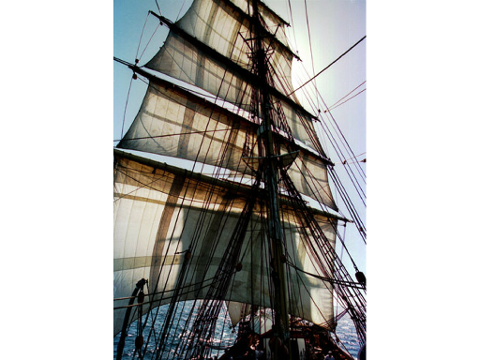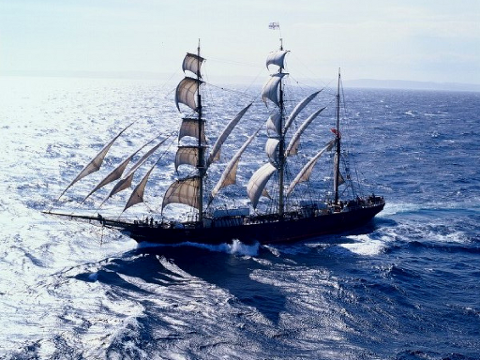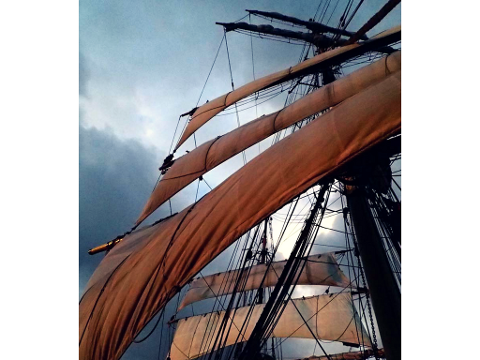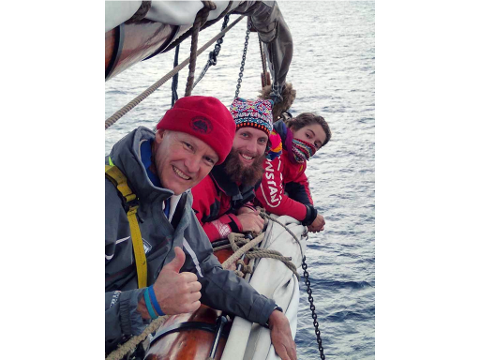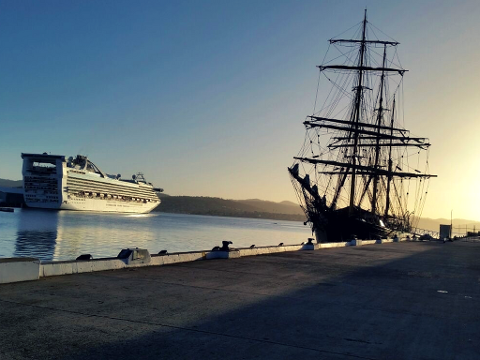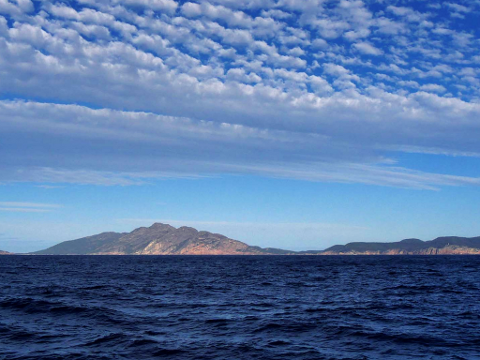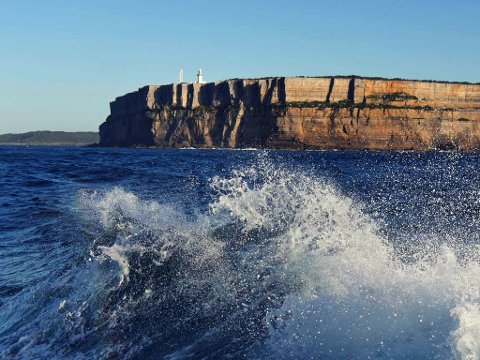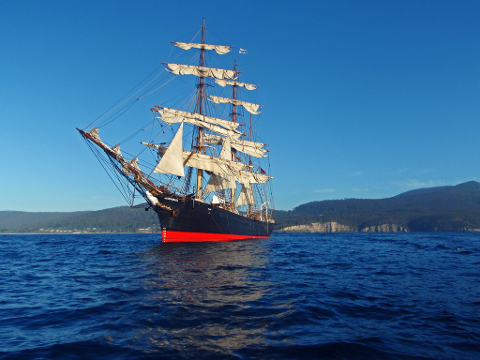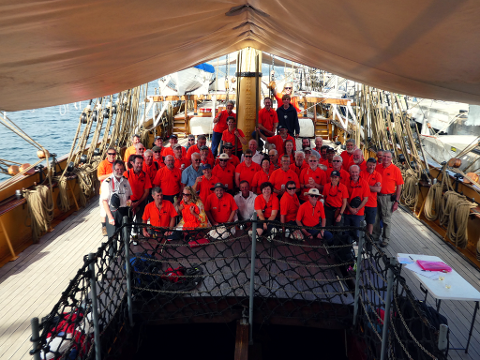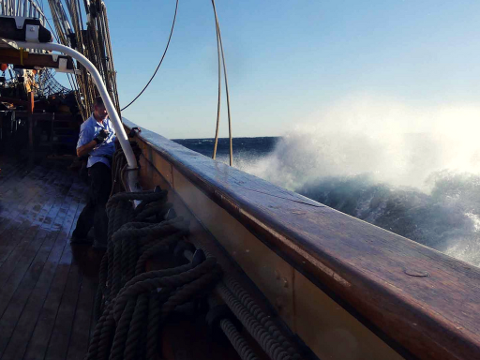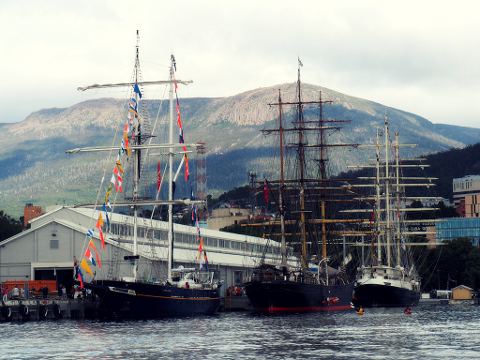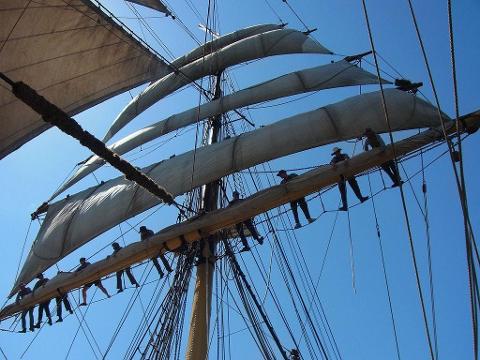 Duration: 11 Days
Location: PYRMONT, NSW
Boarding Time: 12.00pm Monday 30th January, 2023
Departure Time: 9.00am Tuesday 31st January, 2023
Arrival Date: Friday 10th February, 2023
Vessel: 1874 Tall Ship James Craig
Event Details:
Australia's largest tall ship the SV James Craig, will be sailing from its home port of Sydney to Hobart to participate in the 2023 Australian Wooden Boat Festival.
You can come with us as one of 12 passengers on this wonderful voyage - either joining with the crew watches sailing the ship or just relaxing and soaking up the atmosphere and majesty of a working 19th century tall ship as we sail down the east coast of the mainland and across Bass Strait.
We plan to arrive in Hobart on the afternoon of Thursday 9 February and then pick up more passengers on Friday morning as we go out again on the Derwent River to join the famous Parade of Sail - the opening event of the Australian Wooden Boat Festival.
Places are full so please join our wait list.

Event Information:

Minimum Age:
18
Boarding Time:
12.00pm Monday 30 January 2023
Where to arrive:
Wharf 7, 58 Pirrama Road, Pyrmont NSW 2009


Other special instructions:

Please take the time to carefully read through the terms and conditions prior to making a booking. Terms and conditions are available at checkout.

If you are unwell or required to isolate due to COVID-19, please stay home.

Smoking on board strictly prohibited, including e-cigarettes

To comply with national law the operators of

James Craig

are required to complete a manifest comprising the following information of ALL passengers: Name / Address / Phone No / D.O.B & Emergency Contact (Email address optional).

Any cancellation of a James Craig 2023 Hobart voyage booking must be made by 30th November, 2022 to be eligible for a refund. After this date there will be no refunds for passenger cancellations.




Further documentation will be provided upon booking.