Tour B- Vintage Bus and Waratah Tug Combined Day Out - Leichhardt Departure/Arrival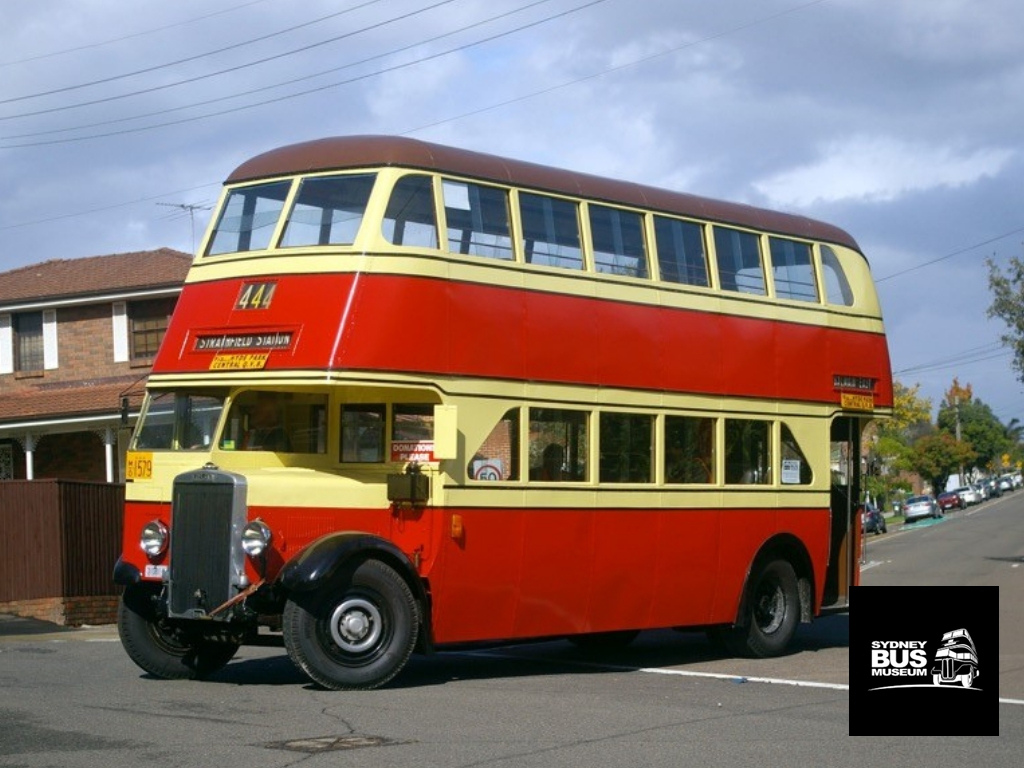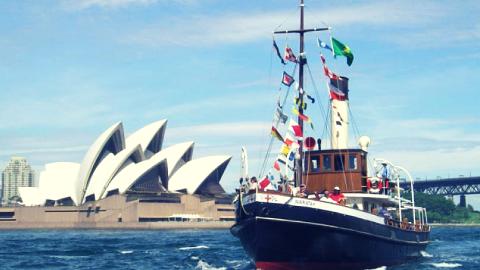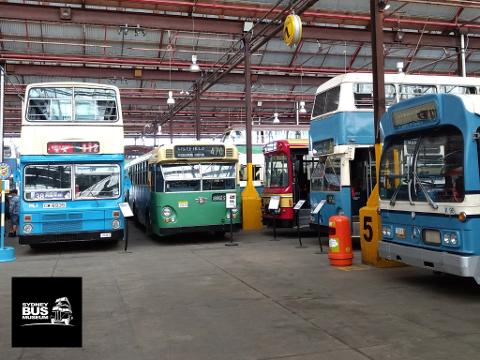 Duration: 270 Minutes
Location: Leichhardt, NSW
DATE: SUNDAY 16 OCTOBER
Start Time: 11.00 am
End Time: 3.30 pm
Vessel: 1936 TD4 Leyland Bus and 1902 Steam Tug Waratah
EVENT DETAILS:
Enjoy two slices of transport history for the great value price of $90 per person. Includes lunch, a harbour cruise, city sights bus trip, and a tour of the Sydney Bus Museum.
COMMENCING WITH A TOUR OF THE BUS MUSEUM, AND CITY SIGHTS BUS RIDE FOLLOWED BY A HARBOUR CRUISE

The Sydney Bus Museum at Leichhardt is open from 10 am. Our guided tour of the museum commences at 11.00 am.
At midday you will board a 1936 TD4 Leyland Bus, crossing over the Anzac Bridge for a one hour city sights tour, reliving the thrill of bus transport from another era. You will enjoy a packed lunch along the way.
You will arrive at Pirrama Park, Pyrmont around 1.15 pm to board 1902 Steam Tug Waratah for just over an hour cruising around Sydney Harbour. You will have a chance to see over the boat and learn more about her history and Sydney Heritage Fleet. You will receive afternoon tea/coffee to enjoy along the way.
After disembarking the vessel at Pirrama Park Wharf in Pyrmont around 3pm, a shuttle bus will return you to the Sydney Bus Museum around 3.30 pm.
EVENT INFORMATION:

Catering: Packed lunch, bottle of water and tea/coffee is included

What to wear: Please wear sensible footwear, and bring a windproof jacket. Stilettos and sharp-heeled shoes strictly prohibited.

Commencing Time: The tour of the Bus Museum commences at 11 am, with the bus boarding at 12.00 pm.
Where to arrive: 25 Derbyshire Rd Leichhardt. Access from Norton and William Streets only if driving. There is plenty of street parking on William Street.
Children must be over the age of 12 to participate. No concession prices are available for this special event.
Transport:
There's three ways to get to the Sydney Bus Museum at Leichhardt.
1. By vintage double decker bus: from the Sydney Town Hall - departing Stand H, Park St (please see website for timetable) https://www.sydneybusmuseum.com/archived-open-days-admission

​2. By public transport:
- Transit Systems buses 437, 440 & 445 to Norton St Leichhardt (Pioneers Memorial Park) and a short walk along William St to the Museum.
- Light Rail services to Leichhardt North and a short walk along City West Link and the pedestrian access to Derbyshire Rd.

3. By car : The Museum which is located at 25 Derbyshire Rd Leichhardt, access from Norton and William Streets only. There is plenty of street parking on William Street. Disabled parking available.
OTHER SPECIAL INSTRUCTIONS
- If, in the opinion of the Master on the day of the event the wind or sea state is deemed unsuitable for the comfort of passengers, the event will be cancelled. Should any weather event potentially effect either the vessel or bus operating safely, a raincheck voucher will be issued. Smoking on board the vessel or bus is strictly prohibited.
- Please take the time to carefully read through the terms and conditions prior to purchasing a ticket. Terms and conditions are available at checkout.